1 min read
BabyDam Bathtub Divider Giveaway
Enter for your chance to win (1) BabyDam Bathtub Divider!
A retail value of $45!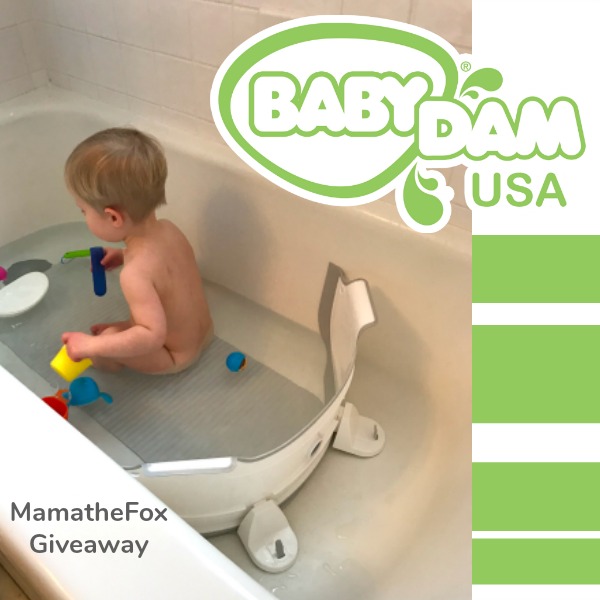 Sponsored by:
BabyDam USA
——————————————-
Hosted by:
Do you have a little one who loves to play in the bath? Does bath time stress you out because of the amount of water you waste for a tiny body or spend three force of the time grabbing toys and bringing it back to them? With Baby Dam you no longer have to worry about that. It keeps the water and toys in one small area. Perfect for a little body! Sounds great doesn't it? If so, here is your chance to enter to win one!!
Good luck!