This is a Sponsored post written by me on behalf of ZzzQuil for SocialSpark. All opinions are 100% mine.
As a mom sleep is very important!! You need to have all the sleep you can get. But sometimes it's hard to shut off your brain! I know it is for me. I lay in bed easily for thirty minutes to an hour before I actually can get to sleep. Nothing was working for me!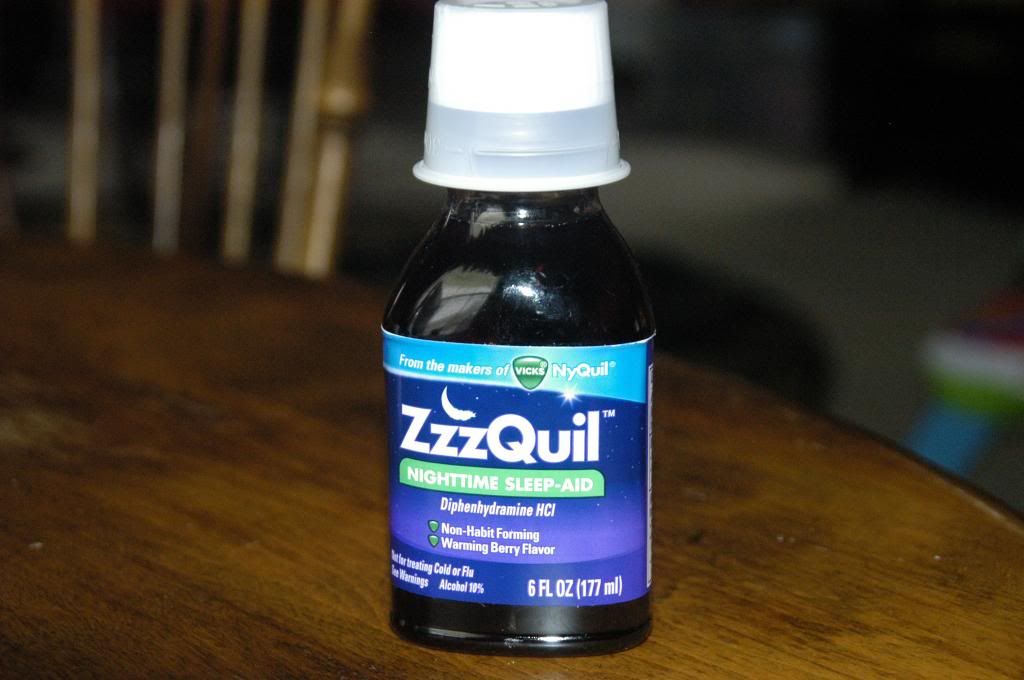 ZzzQuil is brought you by the makers of Vicks NyQuil. It's perfect for when your only problem is sleeplessness! The main ingredient is diphenhydramine HCI. It helps reduce the time it takes for you to fall asleep when you have a hard time shutting your brain off. You do not have to have a prescription to get it. It comes over the counter in two different forms: liquid and liquid capsule. It is non-habit forming.  Very safe and effective if used properly.
I have used ZzzQuil for a few weeks now. The thing I liked most was I didn't feel like I had to have it to fall a sleep. I only took it once or twice a week. On the days that my mind was going 100 miles per hour. I got to try the liquid. I have to admit I was scared about the taste. But surprisingly it didn't taste bad. Does it work? Yes, I honestly don't remember falling a sleep. The last thing I remembered was laying my head on my pillow.  Another thing I was afraid of is how I would wake up. When it take me a little bit to come to? The answer is no. I woke up and was ready to tackle the day. I had all the energy needed to get my son ready for school and my husband out the door. Having the energy and feeling rested is very important! I have three little ones that I must keep track of.
Connect with ZzzQuil
Site: http://zzzquil.com/