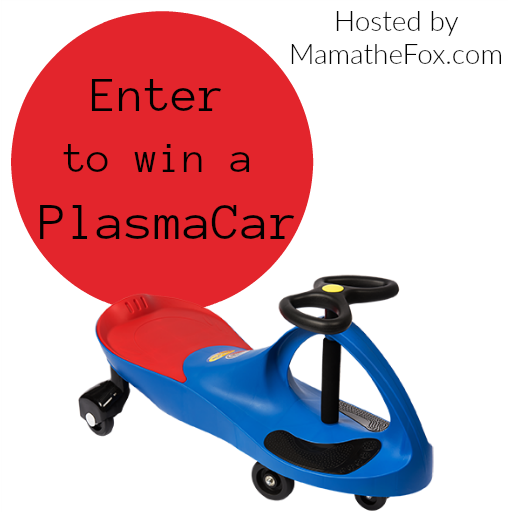 Summer is just around the corner and I don't know about you but I am beyond ready! I am ready to open my windows and let in fresh air! Plus, it's a great time to send the kids outdoors to play! This year they plan on playing with their new PlasmaCar.
The Original PlasmaCar is a ride-on toy that does not have pedals, gears or a motor. Instead the rider uses their body to wiggle their way around.
By using their own natural forces of inertia, centrifugal force, friction, and the PlasmaCar is naturally kid powered!
Enter to win (1) PlasmaCar valued at $70
Co-Hosted by: MomJunky & Miki's Hope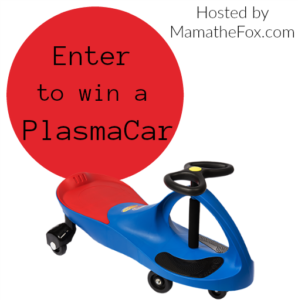 Open to Continental US residents only
MamatheFox and all participating blogs are not help responsible for sponsors who fail to fulfill their prize obligation