This is a Sponsored post written by me on behalf of Enterprise Rent-A-Car for SocialSpark. All opinions are 100% mine.

Like it or not it's winter. With winter comes Christmas. During Christmas time you can guarantee that I will be traveling. We are always traveling to visit family. With three kids traveling tends to be a little stressful. You have to think out of the box and make sure they are entertain. One year we lived in North Dakota and had to travel to Kansas. To make it fun and not such a long drive we broke it up.
Sioux City, Iowa marked the half way point for us. We chose to stop there and get out and stretch our legs. We stopped and visited the Lewis and Clark visitor center and we also looked at a historical bridge. We didn't have to spend all day, but it was just enough to get the kids out of the car for a little while and stretch our legs.
During that time we didn't have a vehicle that we could relay on taking on a 24 hour road trip (there and back). However, Enterprise Rent-A-Car was there to save the day! The made it easy for us to find a car that would fit our family needs and that would get us their and back safely.
Enterprise has launched its annual "Plus Your Points" promoting. From December 2, 2013 through March 31, 2014, Enterprise Plus members can enroll in the "Plus Your Pints" promotion and earn double points on qualifying rentals with additional opportunities to earn bonus pints redeemable for free rentals. With the Enterprise Plus Loyalty program is that there are no blackout dates and points do not expire as long as you have one rental during every two-year period.
There are many great ways that you can earn points as part of the promotion:
purchase a qualifying rental (earn double points)
add a GPS unit as part of a qualifying rental (earn 50 bonus points)
share the qualifying "plus your pints" message on twitter (earn 20 bonus points)
refer a friend into the "plus your points" promotion, who subsequently rents with Enterprise at least once during the promotion earning period (earn 300 bonus points)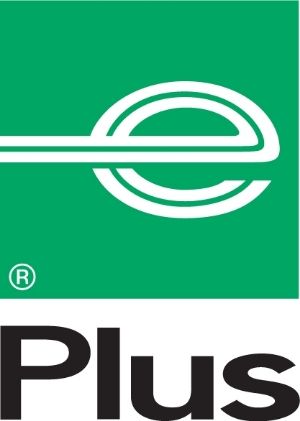 All in all I was able to have a fun and stress free trip with my kids and family. All thinks to enterprise. The best part is you can too! All you have to do is visit Enterprise Plus Your Points promotion website and register. When you register you can obtain a full list of ways to ear points. All point activities is tracked through the website. You can also connect with Enterprise by Follow us on Facebook
Just wondering where would you go on your perfect winter vacation?